Riyadh Derm Forum is a scientific forum conducted twice a year by the Saudi Society of Dermatology and Dermatologic Surgery and organized by the students' club under the supervision of the society. The 3rd Riyadh Derm Forum took place in the Ritz-Carlton hotel on November 22nd, 2019 from 5:30 to 9:30 PM. It was directed by Dr. Yousef Binamer and Dr. Hind Alshehri.
The 3rd Riyadh Derm Forum consisted of 2 sessions, the first was a set of lectures which included, Immunological Aspect of Urticaria presented by Dr. Rand Arnaout consultant immunologist, and Cutaneous Manifestation of Rheumatic disease presented Dr. Ahmed Alshaikh consultant rheumatologist. The second session discussed 14 interesting clinical cases from regional, national and international hospitals. By the end of the session a nomination of best clinical case presentation was placed by the attendees. This year's best clinical case presentation awards with a prize of 5000 SR went to Dr. Lama Altawil and Dr. Ayman Abdelmaksoud.
Also, in its support of research and residents the society congratulated and rewarded the top three resident projects presented on September 24th, 2019 at the residents' research day. The residents were Dr. Rama Alhallaf, Dr. Rahaf Bashihab and Dr. Albatool Alammari, with a prize of 7000 SR, 5000 SR and 3000 SR respectively.
Finally, we thank all the attendees for their constant attention and interaction with the presentations, and all the organizers for their excellent and impeccable teamwork and work ethic.
We look forward to seeing you all in the upcoming forum!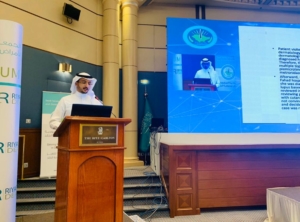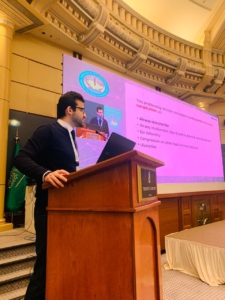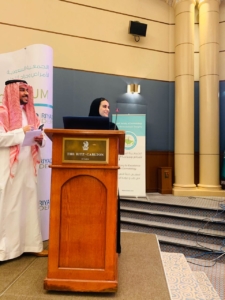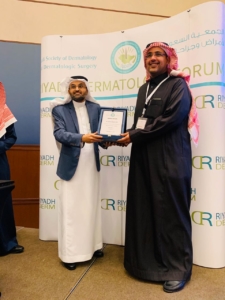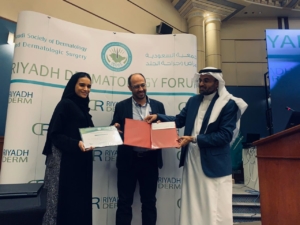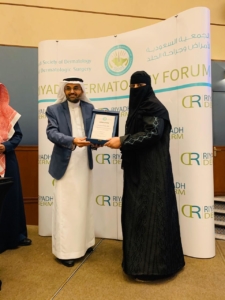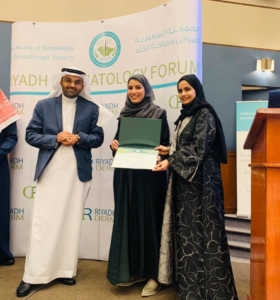 https://ssdds.org/wp-content/uploads/2019/11/WhatsApp-Image-2019-11-23-at-8.18.05-PM.jpeg
1280
984
Editorial Team
http://ssdds.org/wp-content/uploads/2019/01/SSDDS-LOGO.png
Editorial Team
2019-11-23 21:35:46
2020-12-24 13:35:05
3rd Riyadh Derm Forum